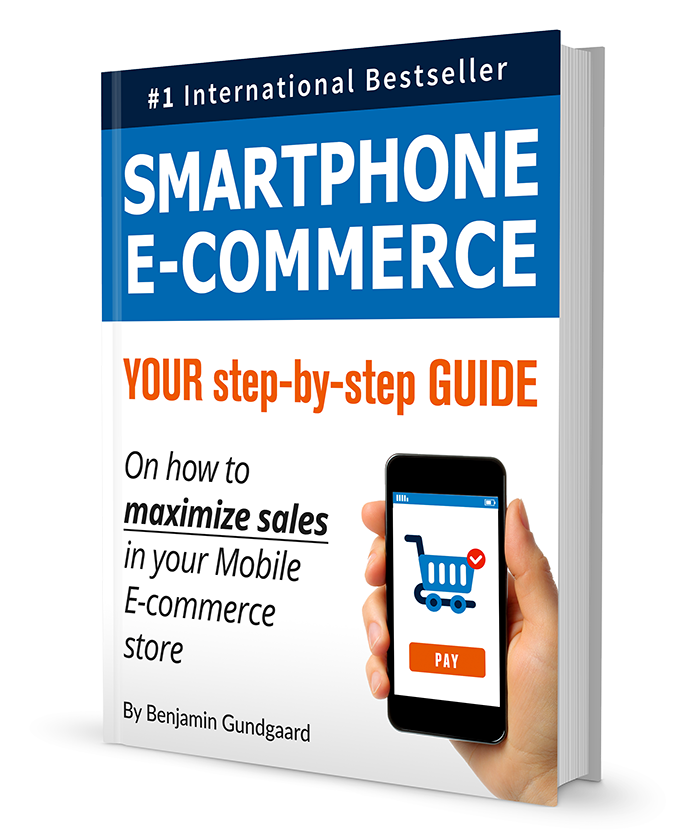 Read a chapter

Order now

The only book on mobile e-commerce you need!
Tamara Adlin, Adlin Inc. Former Customer Experience Manager at Amazon.com

Brilliant, exemplary, informative and engaging!
Thomas Snitker Senior Research Manager, Lego A/S

Smartphone E-commerce gives you full value for money!
Martin Thorborg CEO, Dinero

The ultimate guide for building mobile web shops!
Thomas Rosenstand SEO expert & author

I look at mobile web shops with brand new eyes!
Brian Andersen Head of e-commerce, Masai